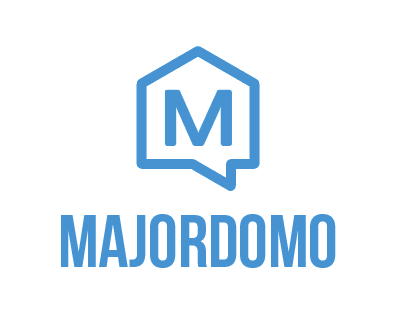 We're happy to announce that developers of smart home automation platform "Majordomo" have released an integration plugin leveraging our service to provide remote access for their users.

Currently the integration plugin provides connectivity to users' "Majordomo" installations via PPTP tunnel. Other tunneling protocols will be implemented in the future.

The plugin is available for download from "Majordomo" applications store.
To learn more about "Majordomo" fatures, please follow this link.
If you have any questions contact us.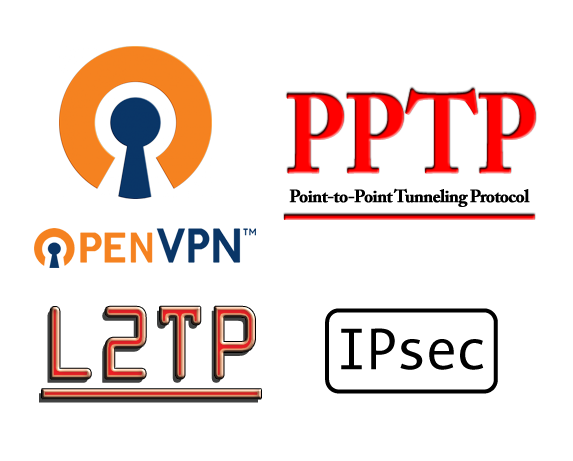 We are surprised ourselves and pleased all the more to announce that we have started beta-testing user connections utilizing OpenVPN protocol. This protocol has certain advantages over PPTP and L2TP/IPSec:
OpenVPN traffic is much more likely to pass through whatever firewalls it might encounter
OpenVPN noticeably facilitates tunnels set up and use
OpenVPN tunnels interoperate with PPTP and L2TP so you are free to mix and match protocols.
To use OpenVPN it's necessary to select the corresponding checkbox on one's personal VPNki web page, download the configuration file and import it into the official OpenVPN client. OpenVPN client for Windows and Linux is available at the official web site and mobile clients are free to download from GooglePlay and AppStore. Please refer to the guides on our web site for set up instructions.

Beta testing is currently underway only on Moscow communications server msk.vpnki.ru

As usual ask you questions here.
We're pleased to announce that a new VPN server for our European users is now online for beta testing in Amsterdam. From now on their tunnels latency will noticeably go down. Russian users will continue using the Moscow server as usual. Effective January 27, 2017 new users upon registration will be presented with a choice of Moscow or Amsterdam server. This selection can be modified at a later time by contacting our support. If any existing users want their tunnels termination point relocated to the European server - contact us
We would like to inform our customers that we open API for VPNKI system. First part of API is used to getting statistics about tunnels connections. This part is available for all our users. Second part of API is created to manage your tunnels and this part is available only for priveleged users. We use key-authiorization in our API. This key you can receive on your private page of our system. More details info you will find here.
We are happy to inform you that we start version 2.0 of vpnki. In our system we added new features:
Supporting L2TP and IPSEC
Add new feature "White list" for IP address restrictions when connecting tunnel
Add "Connection log" and "Security event log" on user page
We hope to see you in our users!
We tried to make our system easy for using and understanding. For that we have added web forum functionality. We hope you will find answers on any questions!
We pleased to inform you that we start new feature for out users named "Guest access". You can add this status to one of your tunnel and write internal IP address that this tunnel will have access to. Access to all other addresses for "guest" will be forbidden. You can use this feature for time-limited access to your game-server or video cam.
We pleased to inform you that we started new "Tool" for all of our users. With this tool you can test your connections in case of troubleshooting. You can use ping for availability testing and some special commands to check your private firewall settings on VPNKI router. Please be shure that correct result from this tool you will get only when tunnels are connected.
We pleased to inform you that we plan to start our VPNKI.RU at 7 Sept 2016. Of course we are working in test mode.